Scale 100K+ connections
across thousands of servers
ProxySQL Connection Multiplexing drastically reduces connection usage and load by intelligently serving multiple frontend connections using a single backend connection.

Build complex ProxySQL Query Rules to route writes to primaries, distribute reads across replicas and rewrite queries on the fly with highly granular criteria.

ProxySQL has a small footprint, deploy it anywhere:
– decentralized on your application servers or K8s pods
– in a centralized layer of ProxySQL servers

Run ProxySQL on bare-metal, VMs, Docker containers and absolutely anywhere you need guaranteed database service!
– ProxySQL is both AMD64 (x86_64) and ARM64 compliant.

With zero vendor lock in your applications retain full MySQL compliance ensuring a simple and clean integration into your environment.
ProxySQL is trusted by countless organizations across the globe to meet their MySQL scalability and High Availability goals
Turbocharge any
MySQL Deployment
ProxySQL is fully compatible with Amazon (AWS) Aurora, Amazon RDS, Oracle MySQL, InnoDB Cluster & Group Replication, NDB Cluster, Galera Cluster, MariaDB Server, Percona Server & XtraDB Cluster.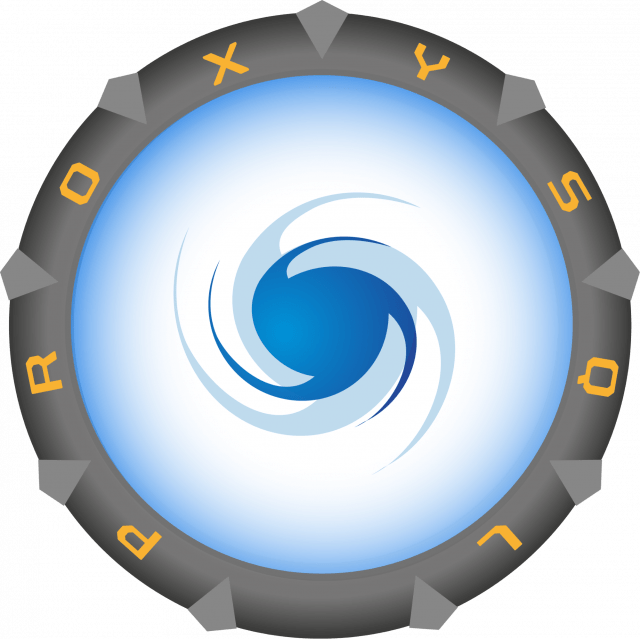 * ProxySQL also features support for ClickHouse & SQLite Embedded
Absolutely loaded with features
Guarantee uptime in critical situations by complementing your deployment with a ProxySQL Subscription Plan